THE UK's MOST EFFECTIVE FLEET MANAGEMENT TOOLS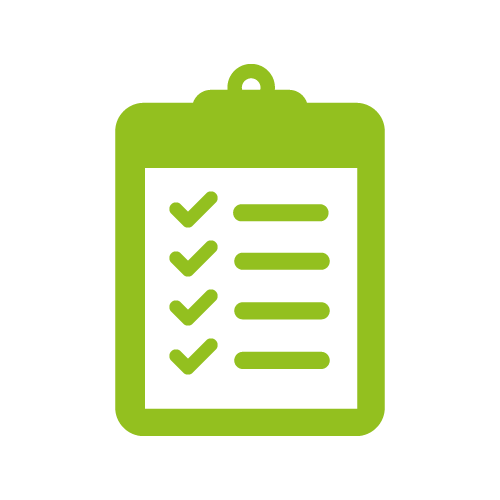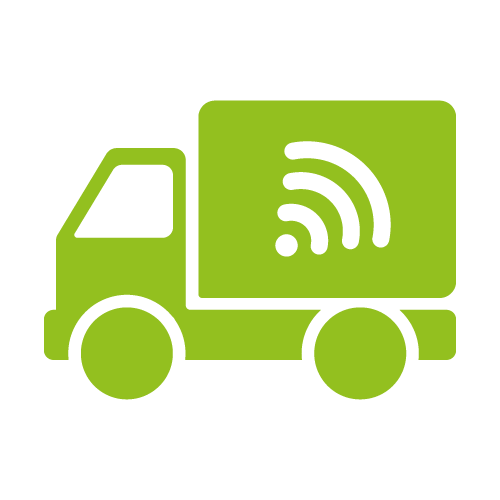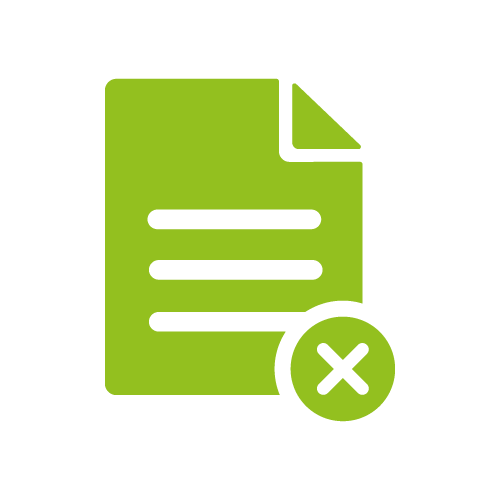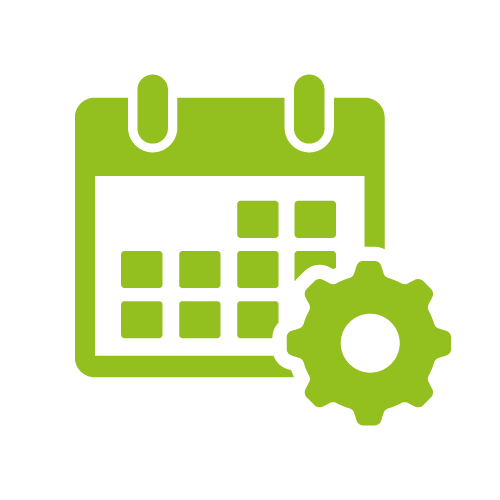 The fleet management software that is flexible and easy to use.
We understand that no two businesses are the same. You might run a small fleet of cars and vans, you might be responsible for a large fleet of HGVs. Maybe it's a bit of both.
Whether you're a first timer to the role or an experienced transport manager, we make the job straightforward. No more sleepless nights worrying about compliance. No more time wasted chasing paperwork.
Helping you to gain and maintain FORS Accreditation.
FORS FMS delivers the tools you need to obtain and maintain your FORS accreditation.
Multi-award-winning software
Our multi-award-winning software is fast becoming the industry standard. This is why Fleetcheck have been selected by FORS, the Fleet Operator Recognition Scheme, to provide FORS members with a dedicated fleet management software system, FORS FMS.
The system has been tailored to support companies looking to gain and maintain their FORS accreditation by demonstrating compliance with the Bronze, Silver and Gold requirements of the FORS Standard.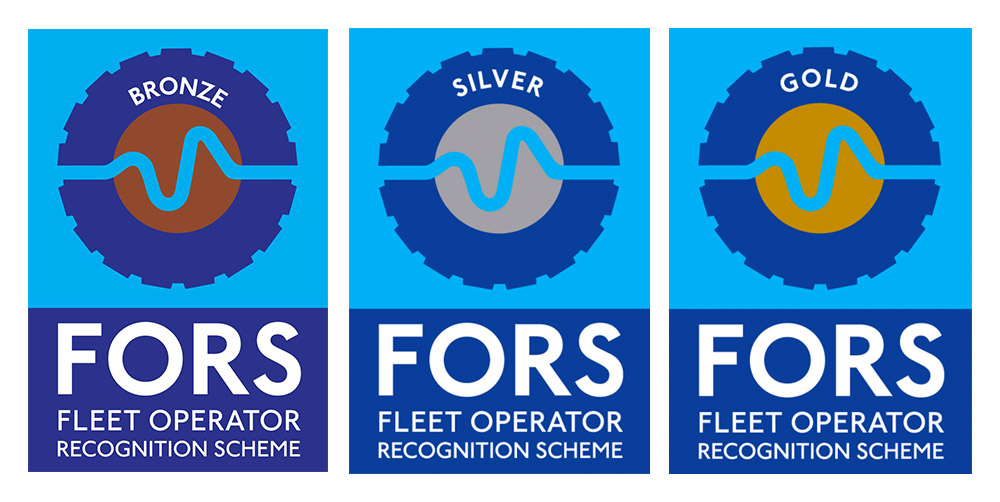 Managing your business on paper is not only hard work, it's expensive and creates a lot of waste and we're not just talking about the physical paper either.
Hunting for forms, chasing up staff and colleagues is a drain on time and reduces efficiency.
This problem is magnified considerably when your business operates out in the field and especially if you're running a fleet of drivers or agents.
Get more control while empowering your field-based teams
Tools to put the right information at the fingertips of enterprise operations and the mobile workforce.
Unlock productivity from your enterprise mobile workforce
Mobility solutions for the way field-based teams need to work today.
Simplified data flows
Enabling custom workflows and ensuring a comprehensive audit trail between operations and workers in the field.
Simplified route optimisation.
Smarter customer experience.
Reduce your daily mileage by up to 20% with our route optimisation software.
Alternatively schedule orders manually using our intuitive drag-and-drop technology. Our advanced route planning will enable you to offer narrower time windows with confidence, which will have a direct impact on your customer service experience.

The software can also dynamically schedule last minute orders even when the fleet is out on the road. Our technology is helping forward thinking fleet operators drive their businesses forward.
Essential to every fleet operator, our innovative software will dramatically transform your business.
Responsive and reactive which allows us to excel in the service
UTS have provided us with a number of telematics variations to meet our business needs. We have full TACHO and tracking visibility for UK and European journeys with the effective management of our all our trailers too. The service they provide is great only using experienced engineers. They are responsive and reactive which allows us to excel in the service we provide our customers.
Dean Cross  |  Managing Director
I would fully recommend without any hesitancy
UTS have fitted tracking which has given us great visibility of our operations including accurate fuel usage and live TACHO information. I would fully recommend UTS without any hesitancy.
Julian Hill  | 
Transport Manager
Reducing overtime and saving 40 hours week in wages
UTS provide Maxoptra's scheduling software and tracking technology. This has dramatically improved our processes. We have cut administration by approx 2hours per day and increased efficiency of our drivers thus reducing overtime and saving 40 hours week in wages.
Dan Falshaw  |  Transport Manager

The functionality is simple and and reliable
We have found UTS View an excellent camera solution. It enables us to have the visibility and control to oversee any course of events by alerts and simple downloads streamed directly into the office. This solution doesn't require time consuming SD card maintenance, the functionality is simple and and reliable which is what we need with such a large fleet to manage.
Simon Smith  |  Plant & Transport Manager
The system is a very effective and a crucial tool
UTS provide our vehicles technology which helps manage our vehicles and driver behaviour. As a responsible Haulage business, compliance and Health & Safety of drivers and other road users is paramount. The system is a very effective and a crucial tool for our business processes and our FORS membership.
J Ressell  |  Director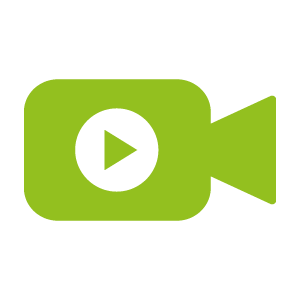 LIVE STREAMING SOLUTIONS!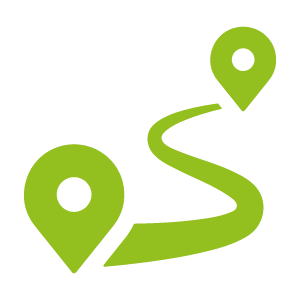 MANAGE YOUR FLEET EFFECTIVELY